New Masonry
Graciano's New Masonry Construction Division was established in 1997 to address new construction needs, including new masonry services on masonry restoration and historic restoration projects, in addition to new construction assignments.
The New Masonry Division's first assignment was building Graciano's new corporate headquarters. Since that time, the division has gone on to carry out many new masonry projects, including schools, retail stores, commercial offices and industrial buildings. The division's specialists also work hand-in-hand with Graciano's restoration teams whenever a job calls for both restoration and new construction. The division has completed work on several projects, including construction of new structures at New York City's Bowery Bay Wards Island water treatment Facility.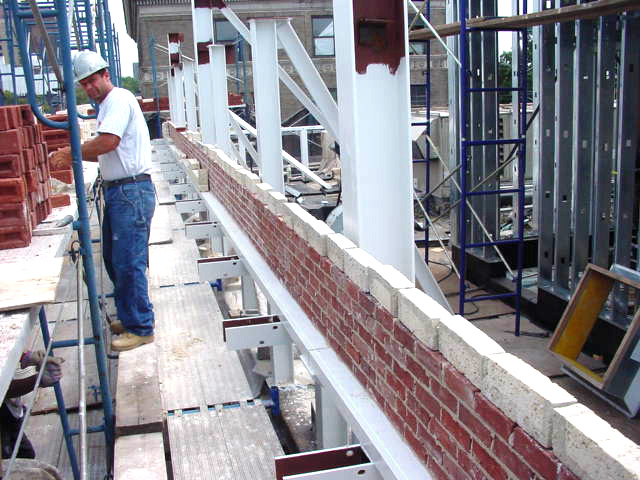 New Masonry Services Offered
Graciano offers an extensive array of new masonry construction services to accommodate numerous new construction needs. We are skilled at site preparation and foundation work, new construction, brick, block and stone installation, and mortar-set and dry stacked new masonry assignments. In addition, we also install rebar, imbeds and lintels, as well as expansion joints, and precast architectural elements.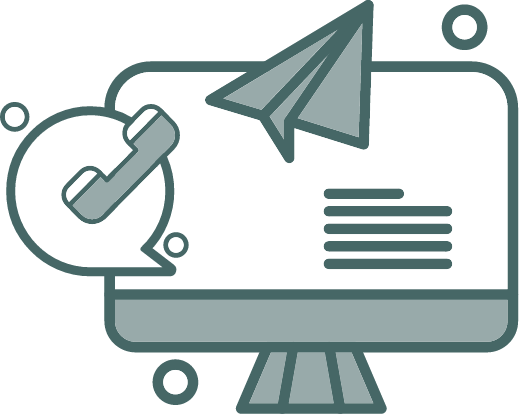 Contact
To learn more about Graciano Corporation and our complete line of restoration, preservation and residential services, please contact us today for an estimate on your next project.